Book An Appointment Online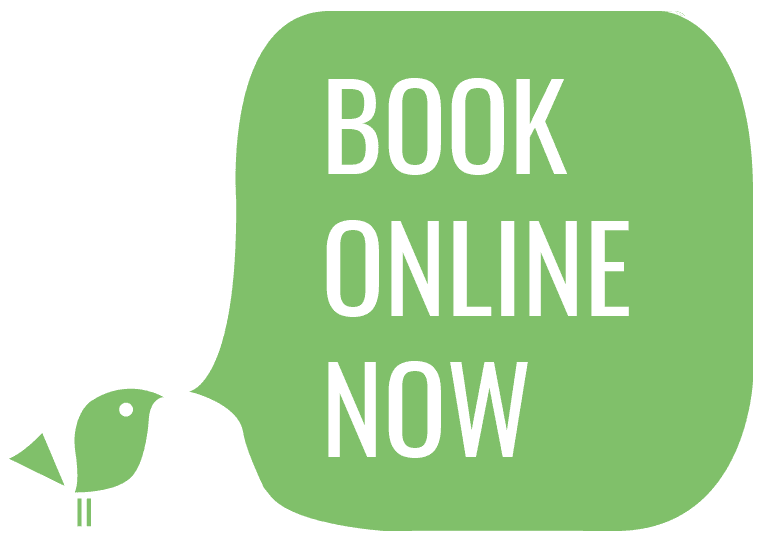 The form below allows you to book your initial free 20 minute family law advice online with one of our lawyers. Simply select the date around which you are available and click next. Secondly select a time that suits you and click next. We will then contact you on the details you have provided. Should you have any questions, please do not hesitate to call us on 02 8651 4118. Family lawyers Sydney CBD allows you convenient access to professional legal advice at a time that is convenient for you.
We are family lawyers Sydney CBD located at 263 Clarence Street, Sydney, NSW.
We currently have a free 20 minute family law advice session available. This will provide you the ability to make a more educated decision in relation to your legal dispute. Armed with some legal knowledge, you can then decide if you would like to have us assist you with the mediation process.