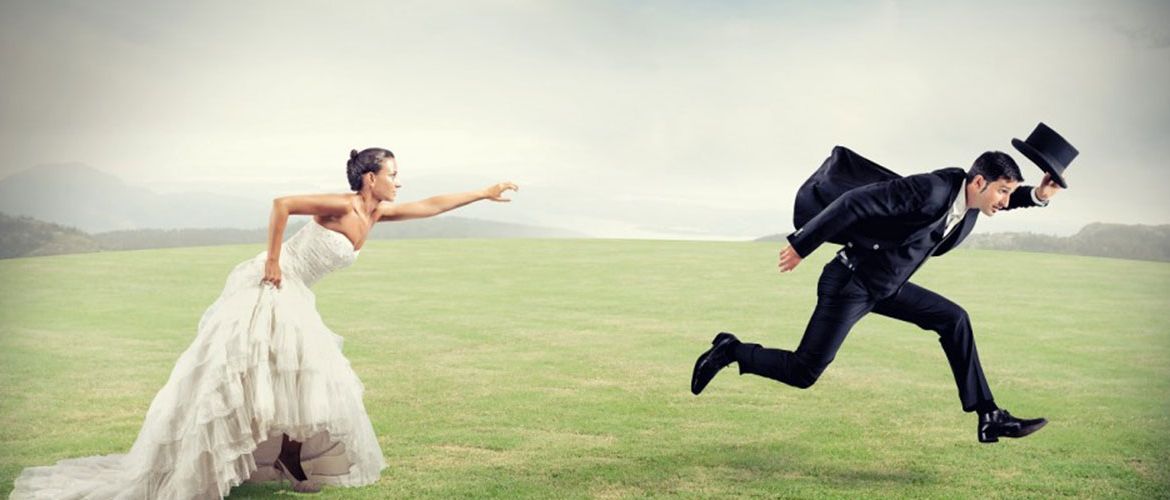 Way back in March this year the Attorney General announced that the Family Court and Federal Circuit Court will be merged. From 2019 all matters will be heard in the newly formed 'Federal Circuit and Family Court of Australia.'
As a matter of fact, anyone embroiled in a family law dispute will be well aware of the delays associated with going to Court. Waiting times can run to three years and Judges can have up to 500 matters on their case lists. In like fashion, the Law Reform Commission is currently looking into reforms to deal with the delays. Indeed the merger of the Courts is one measure to address this issue.
Until the systematic problems with the Family Law Court system are addressed, there are a number of things you can do to reduce the delays in your own family law matter.
1. Get A Lawyer
The first is to seek legal representation. Having an expert assist you through the often complex and confusing family law system can significantly help reduce delays. If you do instruct a lawyer, try to respond promptly to correspondence and keep the issues you discuss to legal issues. This will also help reduce your legal costs. Also, if you are not sure what a legal issue is, just ask! That's what we are here for.
2. Get Your Ducks in a Row
Secondly the next thing you can do is get your financial 'ducks in a row', to quote Cameron Diaz's character in the 2014 classic, 'The Other Woman.' Separation can be expensive. In general, if you do not have a good idea of your finances, try to familiarise yourself with them.
Questions you will need to answer include:
How much is the current mortgage? It does not matter if the mortgage and/or property are in your name or your partner's name;
How much cash do we have in our bank accounts?;
What is the state of our superannuation?;
How much credit card debt do we hold?;
Are there any other significant investments or debts that you need to be aware of?
You do not need to inform your partner that you are making these enquiries if you do not think this would help the process.
3. Seek Help
Try to avoid delays in family law matters above all by seeking help. If you are having a disagreement about the parenting issues, then it is likely that at some point you will be required to attend a mediation session.
Why not start the process early and seek professional help from an accredited Family Counsellor?  Please also ensure they are accredited under section 10C of the Family Law Act 1975 (just ask and they will let you know).
In general, family law disputes can be very stressful and obtaining professional support is usually recommended. Nonetheless remember, your family lawyer is (unfortunately!) not your therapist. Above all you may need to seek help from a professional trained in this area.
Please give us a call for a free consultation or you can book us online here.
4. Try to Resolve Through Negotiation
It can be very difficult, but the best way to resolve family law disputes quickly and efficiently is through negotiation. This can be facilitated through lawyers or simply occur through your own discussions with your former partner. Counselling may assist with any communication difficulties. Without a doubt, all of these things can reduce the delays in family law matters.
The benefit of negotiating through a lawyer is that they can work to remove the inevitable emotional reactions (which can slow down negotiations), and focus you and your former partner on the legal issues.  A lawyer can also help 'reality test' your offers of settlement to your former partner, and compare your offers to what a Court would decide.  Subsequently, if negotiations are unsuccessful, the next step is often mediation and then litigation, which is where the Court delays come into play.
If you have any questions or if you require assistance with family law issues, do not hesitate to get in contact with our firm. Above all we are happy to assist.
If you would like a free chat to discuss your legal issue, please call us on 02 8651 4118 or make a booking using our video conferencing service here.
Call us today on 02 8651 4118 or use the contact form below